Wedding season's most sought after trends!
It's almost that time of the year, and Indian brides, today, know exactly what they want. Whether traditional or contemporary, the design and finish must match the language of their ensembles. So if you're in the jewellery industry, here are the top trends of the season to add to your catalogue.
1.The Lotus
Symbolic of Goddess Lakshmi in the Indian context, the lotus denotes wealth, well-being and prosperity. Wearing lotus themed jewellery is indicative that the bride will bring good fortune and plentiful abundance with her.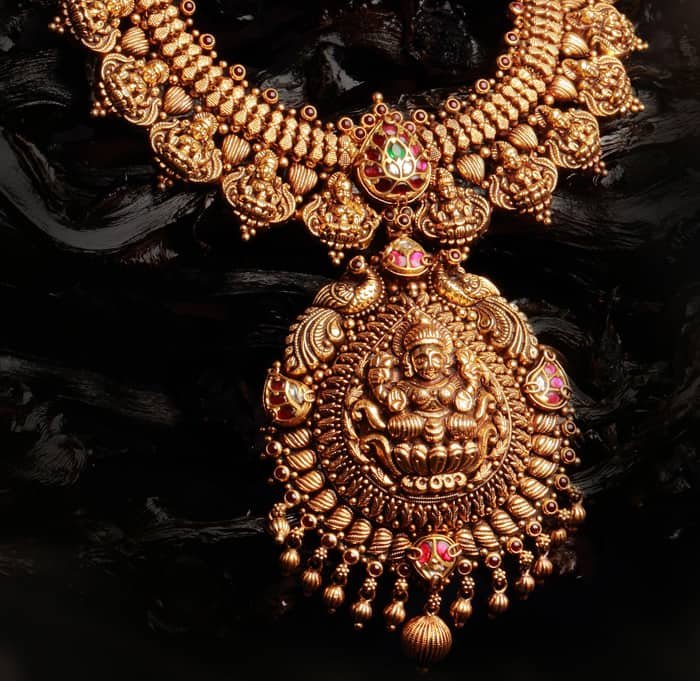 2.Double-stranded necklaces
Today, brides are doing away with multiple neck pieces, replacing them with a single elegant double-stranded necklace that matches their lehenga in theme.
3.Chokers
Today, brides are doing away The most popular bridal neckpieces today are in the form of elegant, heavy chokers covering the entire neck in intricate designs and dazzling stones. This look is highly sought after, since it perfectly complements a sleek, contemporary bridal outfit.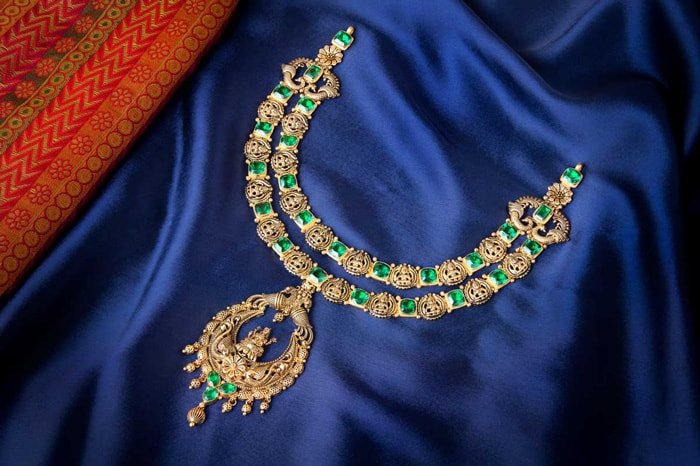 4.Cocktail Rings
With minimalism gaining more popularity, the cocktail ring has made it's way into contemporary Indian bridal jewellery. These oversized rings can be paired easily with garments, since the color of the stone can be picked to match the color of the outfit.
5.Shoulder duster earrings
A perfect way to club traditional and contemporary, these elegant flowing earrings are all the rage. They are ideal for brides who do not want excessive jewellery on their forehead and head.